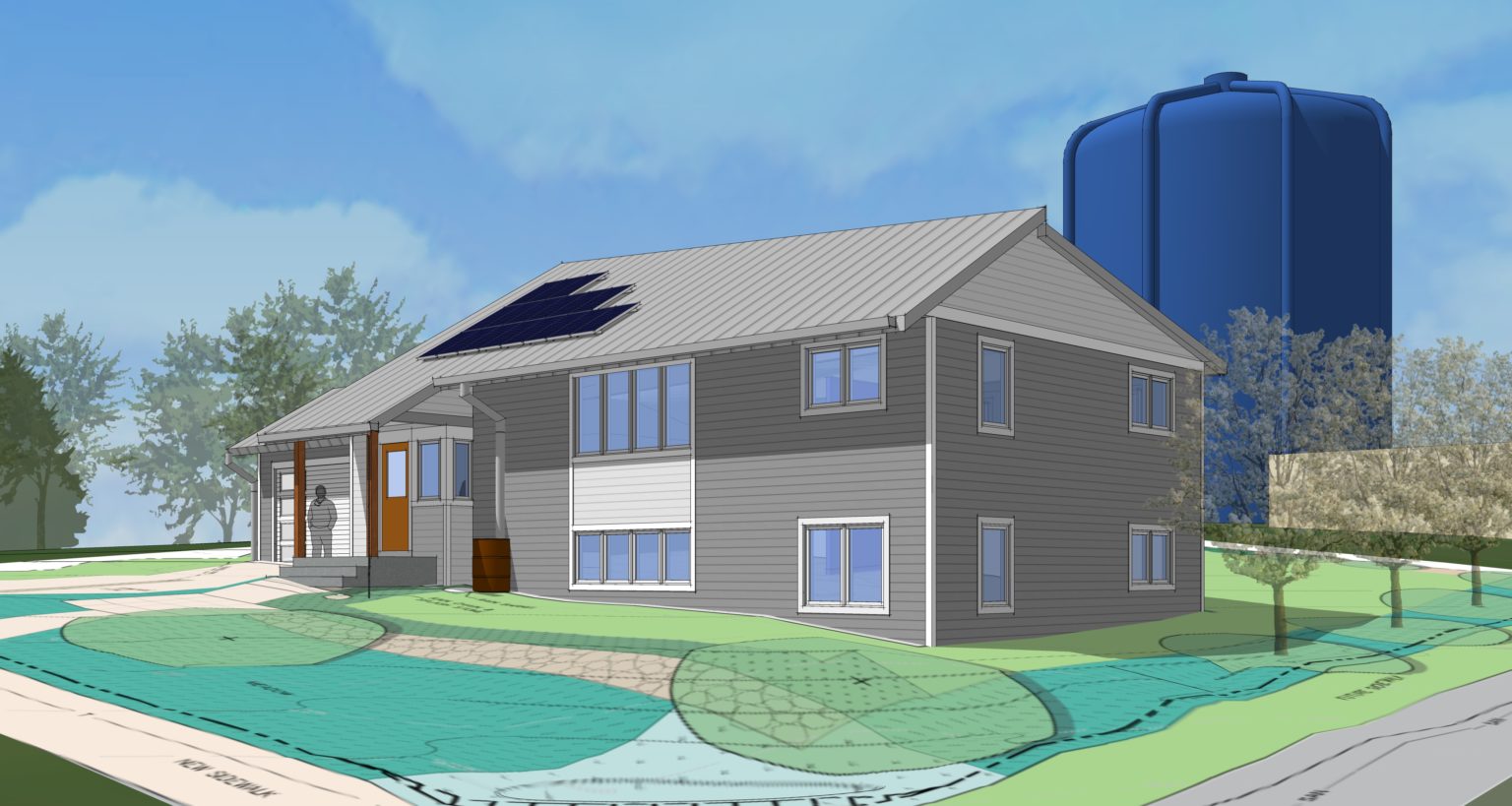 Engberg Anderson on April 22, 2019

To celebrate Earth Day, take a look at one of our Green Desig…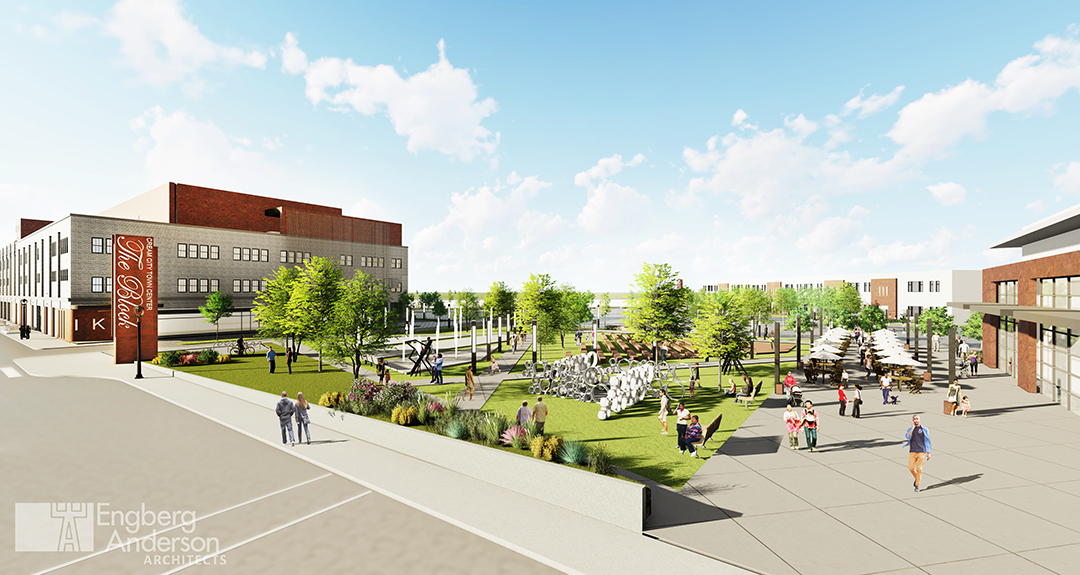 Engberg Anderson on March 28, 2019

Old Sears Building to Become New Hotel 80-room Ikon Hotel and 24,600-square-foot conference center planned for 21st and North.
©2019 Engberg Anderson, Inc. All rights reserved. Website Design & Development by Regal.