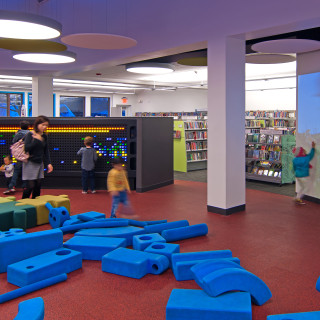 Discovery. Advocacy. Leadership.
---
The 21st Century Library sustains the life of the community. An expression of continuity and enrichment, it is a portal to both past and future. It is practical: a tool box for modern life. It is social: the community's living room. It is a technology center: a business incubator, political forum or refuge from the modern world. The library is something different for each of us each time we walk through the door. Great library architecture is built on the foundation of quality library service. A relevant library will facilitate interactions within and beyond the physical con-fines of the building and become a catalyst for future economic growth, and that is the measure of its success.
At Engberg Anderson Architects, we work with communities around the nation to realize the potential for their libraries. Join us at the 2016 ILA Conference in our hometown – Rosement, Illinois! Stop by our booth to meet our architects, share ideas and learn how we can help you.
Where to find Engberg Anderson Architects at ILA 2016:
Meet out Architects
Joseph Huberty, AIA, NCARB, LEED AP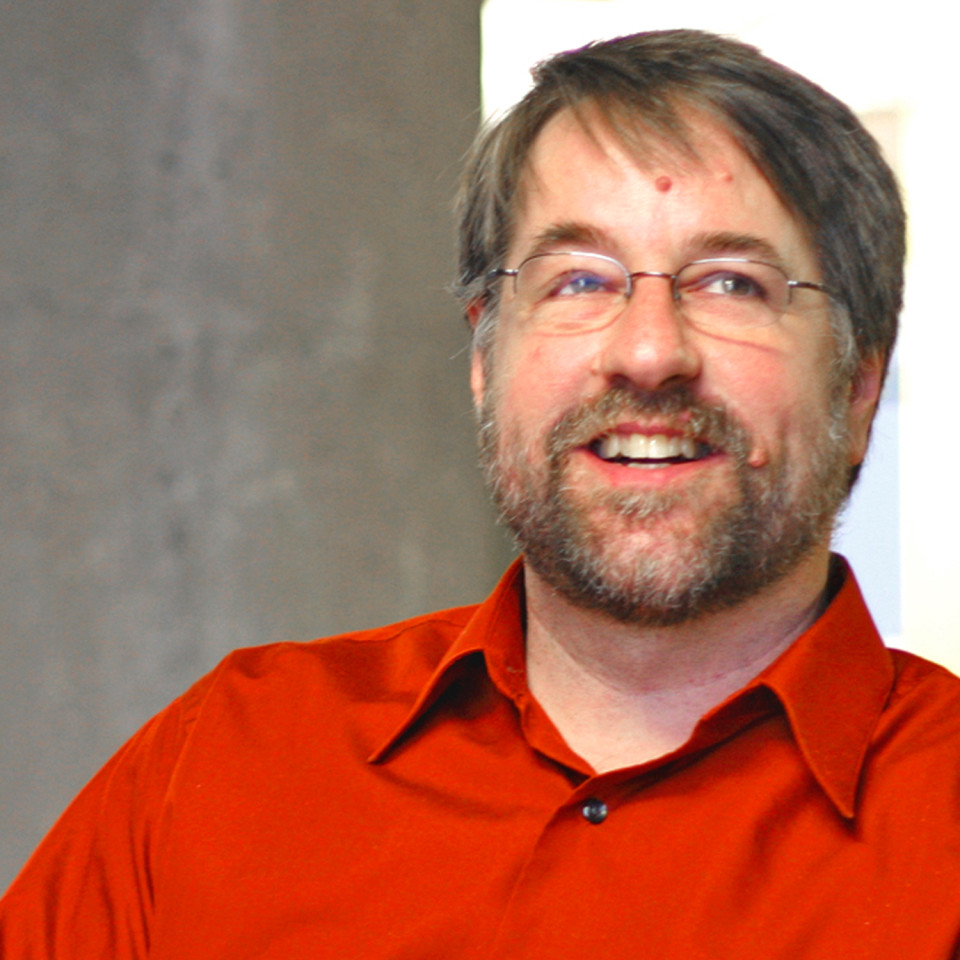 Joseph Huberty, AIA, NCARB, LEED® AP has been with Engberg Anderson since 1988 and was named Partner in 2000. As a recognized leader in the Midwest library design community, Joe has lent his expertise to over 100 community library projects throughout his 30 years in the profession. A number of signature buildings that have been nationally and locally recognized for their innovative, community centered, sustainable designs, including Barrington Area (IL) Library, Library Journal's New Library Landmark, Honerable Mention (2011) – Davenport (IA) Eastern Avenue Library, Iowa City (IA) Public Library, LEED®-Gold certified – Gail Borden (Elgin, IL) Public Library; and Evansville Vanderburgh (IN) Oaklyn Branch Library.
Joe is an active member of national and state library associations and has presented at several regional conferences, and at GSLIS at the University of Illinois at Urbana Champaign. He has also participated in two Library Journal Design Institutes. Joe holds a Master of Architecture degree from the University of Wisconsin – Milwaukee. 
Shaun Kelly, AIA, LEED AP BD+C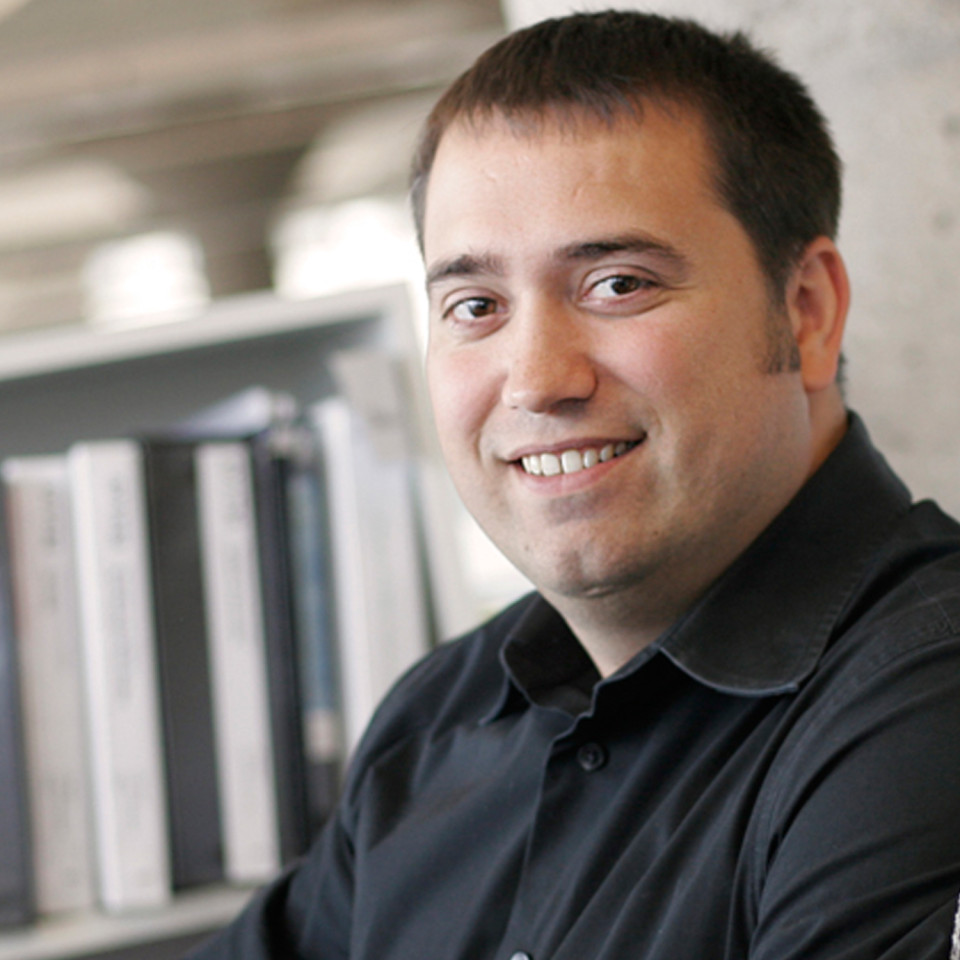 Shaun Kelly, Principal of our Chicago office is highly regarded for his creative, technology-rich and sustainable solutions to meet the needs of the ever-changing work environment. With a focus on library and corporate workplace design, he continues to provide efficient and sustainable solutions for his clients. Shaun was instrumental in numerous library projects such as Barrington Area Library (IL), Davenport Public Library (IA) and Fitchburg Public Library (WI). He continues to stay on the cutting edge of innovative library design solutions and participates in a variety of speaking engagements.
Shaun holds dual undergraduate degrees in philosophy and architectural studies and a graduate degree in architecture. During his graduate studies at University of Wisconsin – Milwaukee he focused on sustainable design practices which included energy efficiency, storm water management and indoor air quality.  In addition to his experience with Engberg Anderson, Shaun has worked for an architectural firm in Australia and studied in Paris.
---
About ILA
The Illinois Library Association (ILA), is a professional membership organization that represents Illinois libraries and the millions who depend on them. Founded in 1896, it is the third largest state library association and a chapter of the American Library Association
Visit: https://www.ila.org/events/annual-conference to learn more about the upcoming conference and how you can be involved!