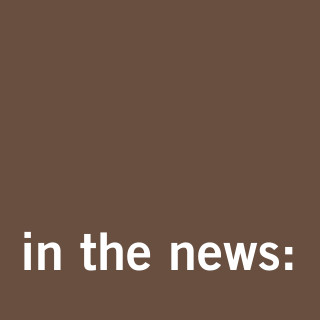 Where in the world is Joe Huberty?
Over a week of planned community workshops, Architect,
Joe Huberty
, has been on the move. Starting in Northern Illinois and making his way across to Marion, Iowa, Joe has been working with multiple communities, capturing their input and helping them envision the future of their libraries!
See what's been going on in the news:
---
About Engberg Anderson Architects and Libraries
The 21st Century Library sustains the life of the community. It is a portal to both the past and future. It is practical: a tool box for modern life. It is social: the community's living room. It is a technology center, a business incubator, a political forum and a refuge from the modern world. We actively support the Urban Libraries Council and the American Library Association.