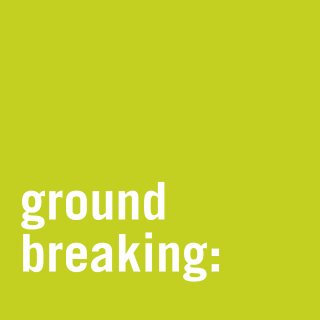 Madison, WI – The Madison Supportive Housing broke ground July 1st.
"This development is a great example of multiple partners coming to the table to create more housing for our community. This is an important step towards addressing affordable housing and getting people the services they need." – Joe Parisi, Dane County Executive.
Read more about how Dane County and the State Come Together to Address Homelessness.
Heartland Housing, Inc and Engberg Anderson Architects have successfully collaborated on two other supportive housing projects, The Capuchin and Maskani Place, both in the City of Milwaukee.