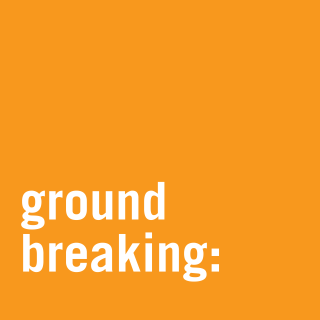 One West Broadway Officially Under Construction!
One of Downtown Tucson's most exciting new projects is officially underway with the groundbreaking of 1 West Broadway by Caylor Design and Construction.
1 West Broadway will be a beautiful and energy-efficient multi-story, multi-use development on the corner of Stone and Broadway, one of the major activity corners of downtown Tucson.
Along with almost 5,000 square feet of office and retail space, "1 West" will bring the long-term residential space that is so badly needed and so critical to the future fabric of downtown Tucson. 1 West will help fill that need with 4 unique floors of apartment space that will give its residents the upscale, urban lifestyle so many are looking for.
Bounded to the east by Stone Avenue and the north by Broadway Boulevard, 1 West will ultimately bring 40 multi-family apartments to the very heart of downtown Tucson, offering tenants exceptional access to everything downtown has to offer. Plus, with its convenient location along the Sun-Link transportation system, 1 West will also offer easy transit-oriented access to the entire Central Business District and the University of Arizona.
Just as importantly, the architectural design of 1 West has been carefully created to not only preserve the rich cultural style and history of downtown Tucson, but also to enhance the continuing regeneration of its life and spirit. 1 West will be the most exciting way yet to "Live. Work. Shop." in the very heart of downtown. Completion of 1 West is projected for October 2016.