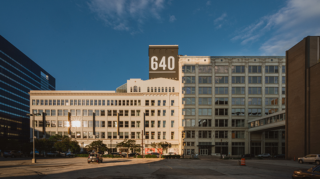 Like most American cities, Milwaukee was once a hive of department store activity.
Many of us remember Gimbels and Schusters, maybe even T.A. Chapman's, though few of us know Espenhain's other than as a name from Brew City history. Then there were the smaller ones like Goldmann's and Miller's.
The last gasp for Milwaukee department stores was the closing of Boston Store, at the corner of Vel R. Phillips and Wisconsin Avenues, on Aug. 29, 2018, after nearly 125 years on the site.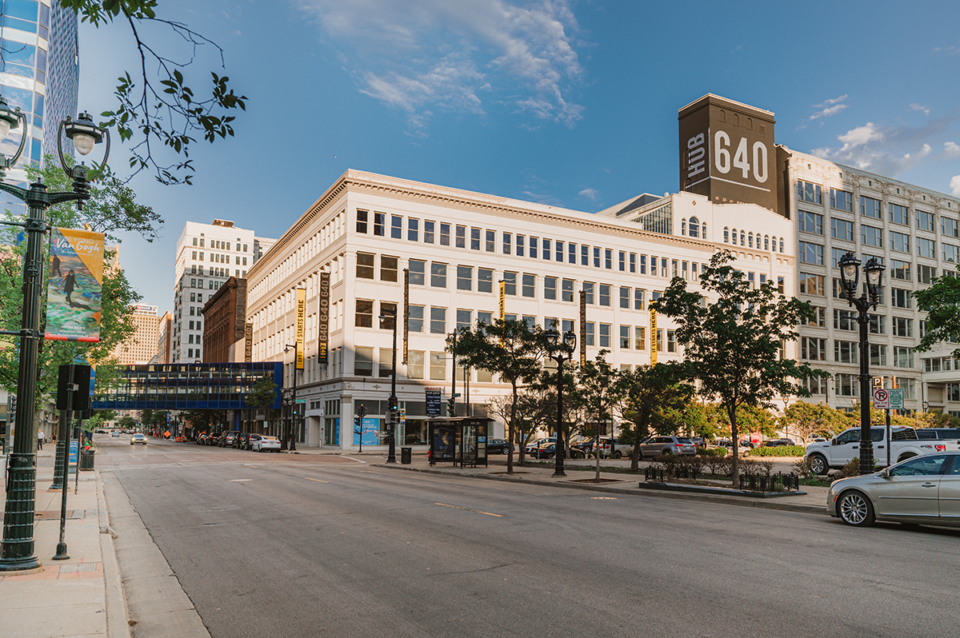 The complex of buildings running all the way south to Michigan Street – built, starting at the north end and heading south, in 1895, 1911 and 1920 – is now home to Hub 640, a complex that aims to mix office and retail across nearly 300,000 square feet.
Mandel Group developed residential units a few years ago on the top floors of one of the buildings.
Hub 640 is a project of Chicago's North Wells Capital, which bought the building in 2017 and leased back the lower two floors to Boston Store, which was attempting to stay afloat there, with city assistance, and maintain its headquarters on the site, too.
Read the full OnMilwaukee.com article