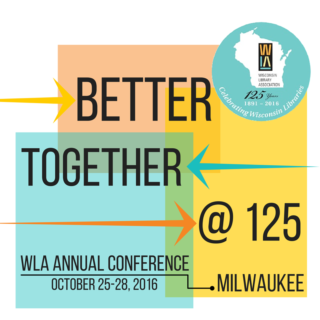 Better Together
---
The 21st Century Library sustains the life of the community. An expression of continuity and enrichment, it is a portal to both past and future. It is practical: a tool box for modern life. It is social: the community's living room. It is a technology center: a business incubator, political forum or refuge from the modern world. The library is something different for each of us each time we walk through the door. Great library architecture is built on the foundation of quality library service. A relevant library will facilitate interactions within and beyond the physical con-fines of the building and become a catalyst for future economic growth, and that is the measure of its success.
At Engberg Anderson Architects, we work with communities around the nation to realize the potential for their libraries. Join us at the 2016 WLA Conference in our hometown – Milwaukee, Wisconsin! Stop by our booth to meet our architects, share ideas and learn how we can help you.
Where to find Engberg Anderson Architects at WLA 2016:
Booth: 301
Sessions: October 26th 4:15 pm – 5:00 pm "Don't Worry… We're Only Going to Change Everything"
Download Event Information
Add to Calendar
Meet out Architects
Bill Robison, AIA, NCARB, LEED AP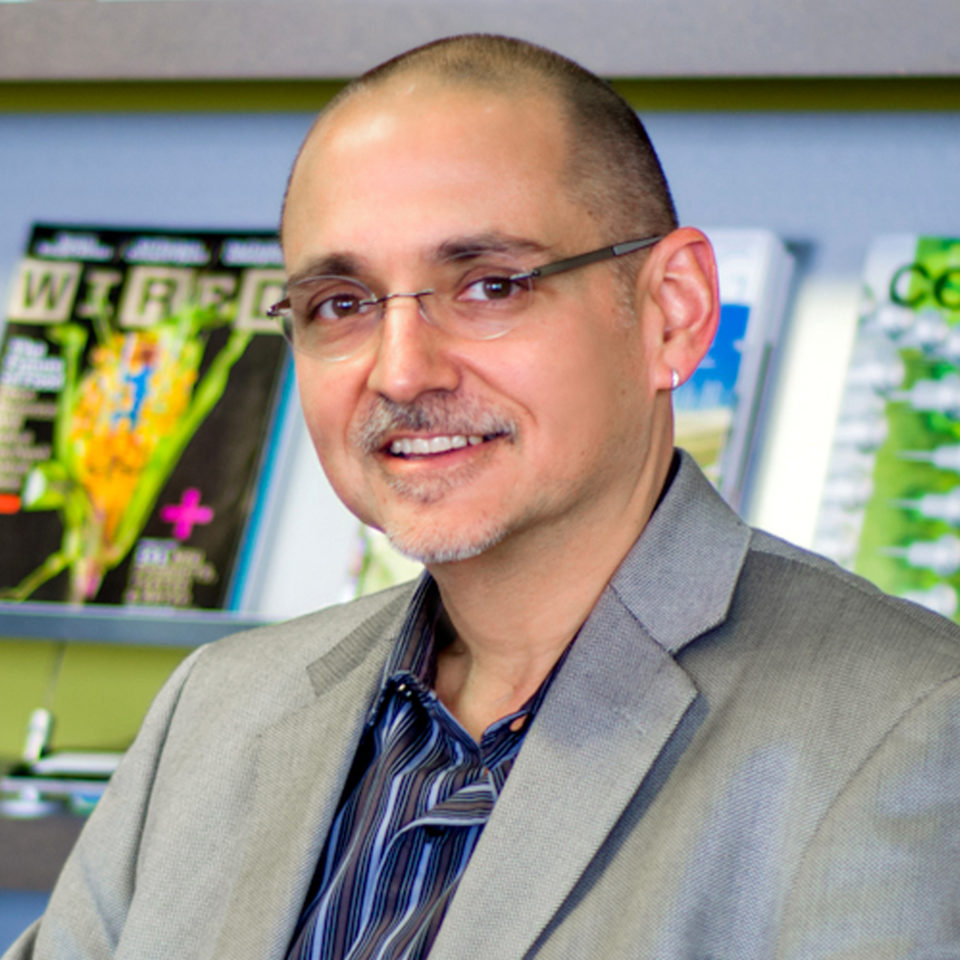 Bill Robison has been with Engberg Anderson since 1990 and became a partner in 2007.  His work on a wide variety of projects in many focus areas has given him the opportunity to stretch as an architect and deliver award-winning designs for his clients. His experience includes community, health and senior-care projects, but the consistent thread has been the design of over 35 public libraries during his years with EA.
A focus on technology innovation and integration, special spaces for children and other unique user populations, and library designs that adapt and evolve with changing uses and services has lead to creative solutions for a large number of communities, many right here in Wisconsin.  These include Appleton Public Library, Beloit Public Library, Milwaukee Public Library System, Brown County Federated Library system and Waukesha Public Library.  Bill serves on the board for the Wisconsin Library Association Foundation and has presented at Wisconsin Library Association and WiLS conferences. He holds a Master of Architecture degree from the University of Wisconsin, Milwaukee.
 Alex Ramsey, AIA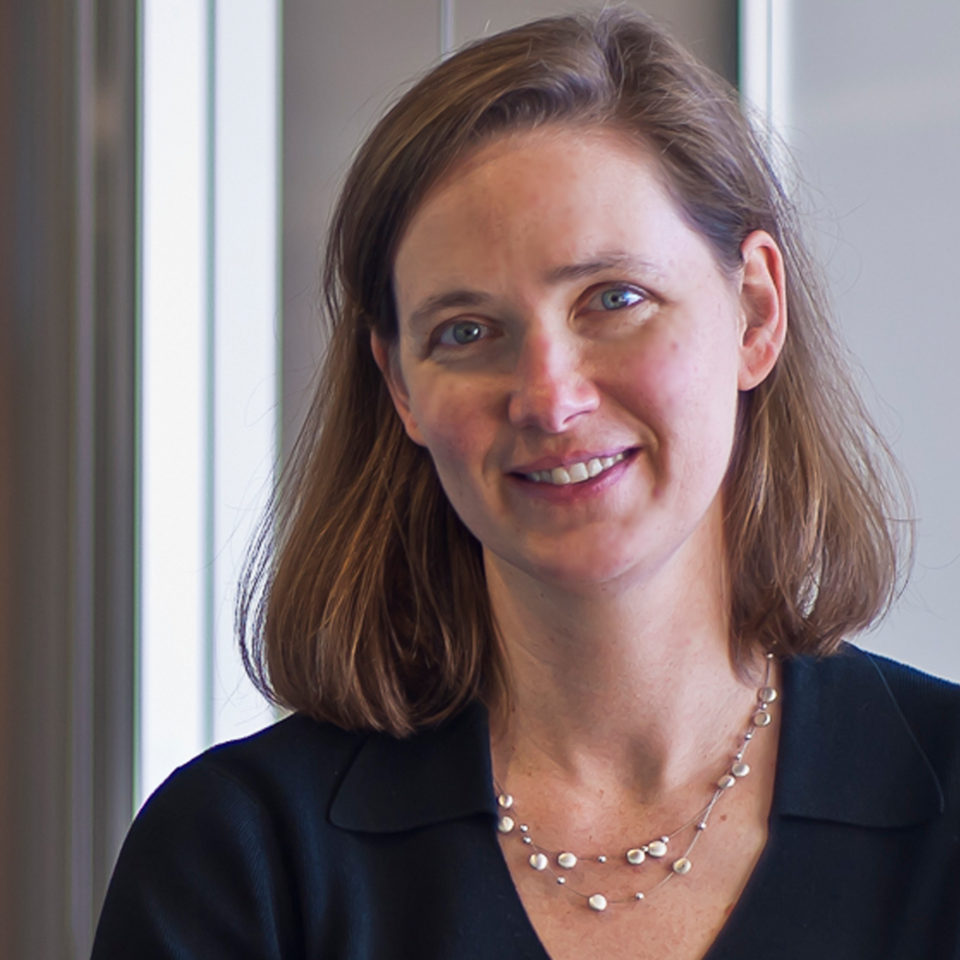 Since Alexandra joined Engberg Anderson in 2001, her colleagues and clients alike have appreciated her creative design solutions, her strong organizational skills and friendly demeanor.  Her projects range from the small Lake Express Ferry Terminal to the 150,000 sf Central Library in Evansville, IN. She relishes the unusual from designing a method to melt ice for the Midway Skating Rink in Hyde Park to working on the adjustable ramps between land and boat that would meet ADA requirements over a range of lake levels. Recent projects include the Civil War Museum in Kenosha, the Fitchburg Public Library, and the Cedarburg Public Library.
Alex received a Bachelor of Arts in Classics from Cornell University in Ithaca, NY, and a Master of Architecture Washington University, St. Louis, MO, augmenting her studies with classes both in Rome and Barcelona.
---
About WLA
The Wisconsin Library Association engages, inspires and advocates for library workers and supporters to improve and promote library services for the people of Wisconsin.
Visit: WLA 2016 Annual Conference to learn more about the upcoming conference and how you can be involved!