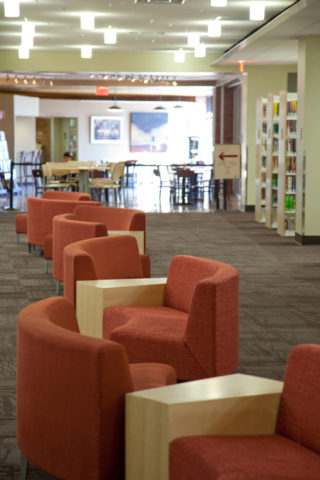 Making Connections: AzLA 2016
---
Libraries speak to the essential spirit of a community and are as much a place of "connection and collection" as they are "a place to create and do things." Linking people to people is the essence of the 21st Century Library. Join us at the AzLA 2016 Conference in Tucson, Arizona.  Stop by our booth to meet Engberg Anderson Partner, Bill Williams, to learn how we can help you transform and shape your community through innovative library design.
With over 135 library projects across the nation and 30+ awards, Engberg Anderson Architects is a firm believer in the power that modern libraries have in linking people to people. 
Where to find Engberg Anderson Architects at AzLA 2016:
Meet out Architect
Bill Williams | Partner, AIA, LEED AP, NCARB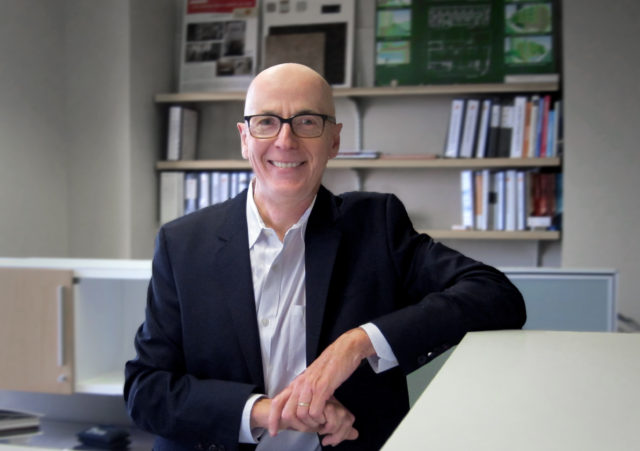 Partner of our Southwest Office in Tuscon, Arizona, Bill Williams has earned a reputation as a strong leader on a range of projects. Clients view him as a skilled designer and trusted advisor, who delivers quality service for projects ranging from housing and corporate workplaces to public libraries. As a leader in Urban Design, his dynamic approach is most fully expressed in mixed-use housing and workplace developments that shape the urban fabric of downtown living.
Bill opened Engberg Anderson's first Western office in Tucson, Arizona in 2007. He finds that the firm's participatory culture and Midwestern work ethic are a good fit for this growing and engaged community where "getting everyone's input" is critical for success.
---
About AzLA

The mission of the Arizona Library Association shall be to promote library service and librarianship in libraries of all types in the state of Arizona.
This year's conference theme is "Making Connections," with a focus on the ways library and information professionals make connections. For more information visit: http://2016.azla.org/