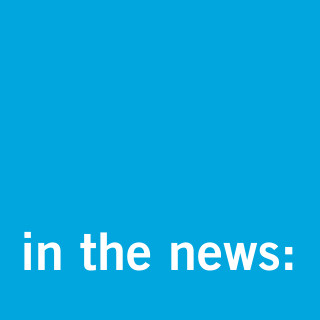 Milwaukee, WI – After a City Plan Commission meeting earlier this week, our plans to renovate and rehabilitate the Pabst Brewery – Building 23 have been approved to move forward. Learn project details in this article posted by OnMilwaukee.
About the Pabst Brewery Building 23
Building 23 located on the Pabst Brewery campus is one of the few buildings left to be renovated and preserved on the site. The building renovation will be a restoration and adaptive reuse project of the historic First German Methodist Church transformed into a restaurant and brewery for Pabst. The project includes exterior restoration of the building including the repair of masonry and existing windows, removal of paint from masonry, structural repairs of wing buttresses and replacement roofing. The project will also consist of a two-story addition on the south end of the existing structure. An outdoor seating and serving area is adjacent to the new addition to the south and east.